WHEN YOU UNDERSTAND WHAT YOU OWN, YOU CAN MANAGE IT AND MAKE IT WORK FOR YOU.
You own and run a business. Or you own assets through a corporation of some kind. Either way, you can get by for a long time without really understanding the legal foundation that your business or corporation rests on. But there's a cost to ignoring all of this because you're not able to participate fully in important decisions that will eventually come along. For example, you will find it difficult to answer questions like: Am I ready to sell my business? What will happen to my corporation when I die? My accountant says I should do an estate freeze – is this a good idea? Am I prepared for a tax audit? What do I even own? Should I incorporate?
With a legal coach on your side and checking in regularly, you will be empowered to answer these and many other questions about your business or your corporation. With information and understanding, comes good planning and good decision making so that the assets work for you.
Let's get to work.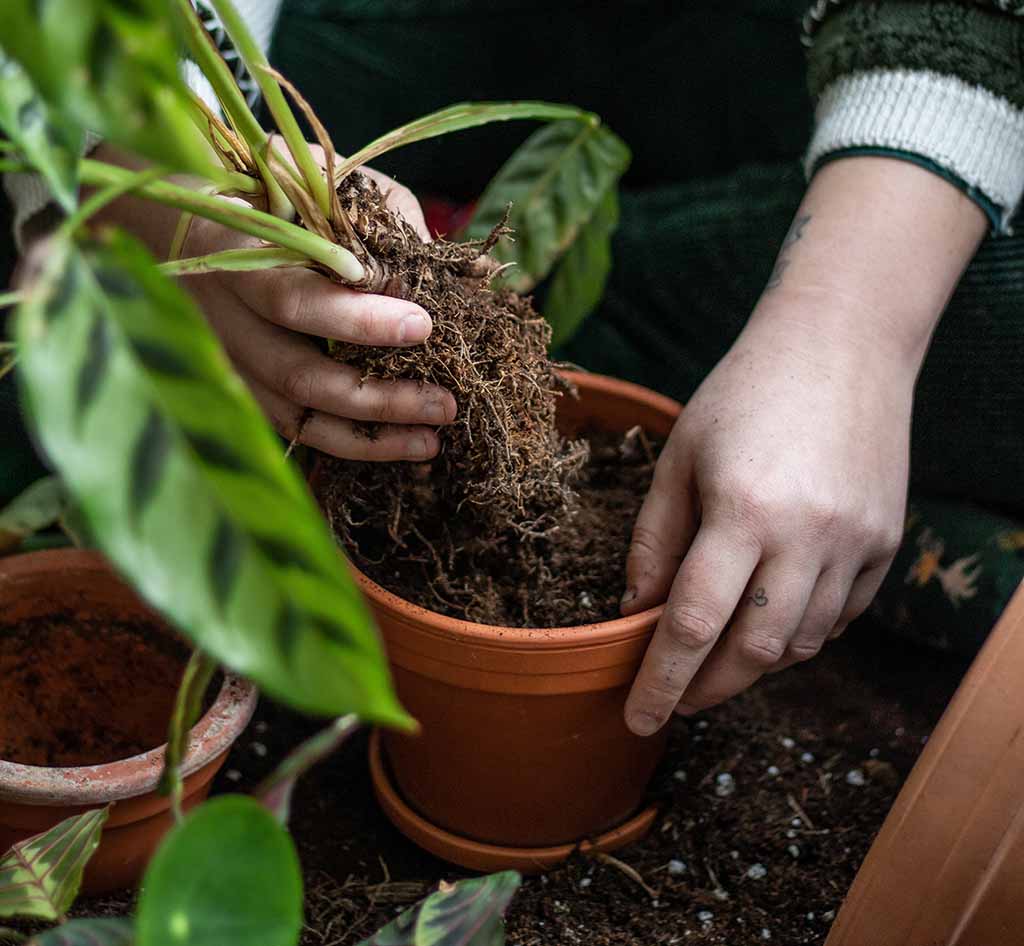 MAKE SURE IT'S GOING TO WORK FOR YOU
Have you ever found yourself wondering – is there something I'm supposed to be doing to keep this all on the up-and-up? Or – what if I'm missing something? These questions are entirely normal. You have enough going on without having to worry about all of the details of your particular business or corporate ownership structure. You just want to make sure you understand what you need to do and that it's getting done.
Your legal coach will be there to make sure you don't miss anything. Whether you're incorporating for the first time, you're buying or selling a business, you're doing your annual corporate governance activities or you're doing a business reorganization on the advice of your accountant, your legal coach will guide you through the process and make sure the things that are most important to you stay at the core.
WHAT DO YOU NEED TO KNOW TO RUN A BUSINESS?
Most people don't start a business because they want to do paperwork and file reports. You have passions and expertise that led you to where you are, and the legal part is just the reality you need to deal with. Educating yourself on the nitty-gritty and the less commonly known facts of how the law intersects with running a business can help you feel sure of yourself as an entrepreneur, regardless of your industry.
YOU KNOW THE VALUE OF ASKING THE RIGHT QUESTIONS
Most entrepreneurs know one thing for sure, and that's everything they don't know about running their business. You probably already know that asking the right questions can be much more powerful than pretending you have all the answers. Here are some of the questions you might have as you get started.