You know it best: your family, your business, your community – it's your life.
You are at the centre of it all. Your values, feelings, thoughts and life matter in how your legal work is done.
Your legal coach is here to help guide and support you on that journey. But it's your journey and you are at the core of it all.
What is a legal coach?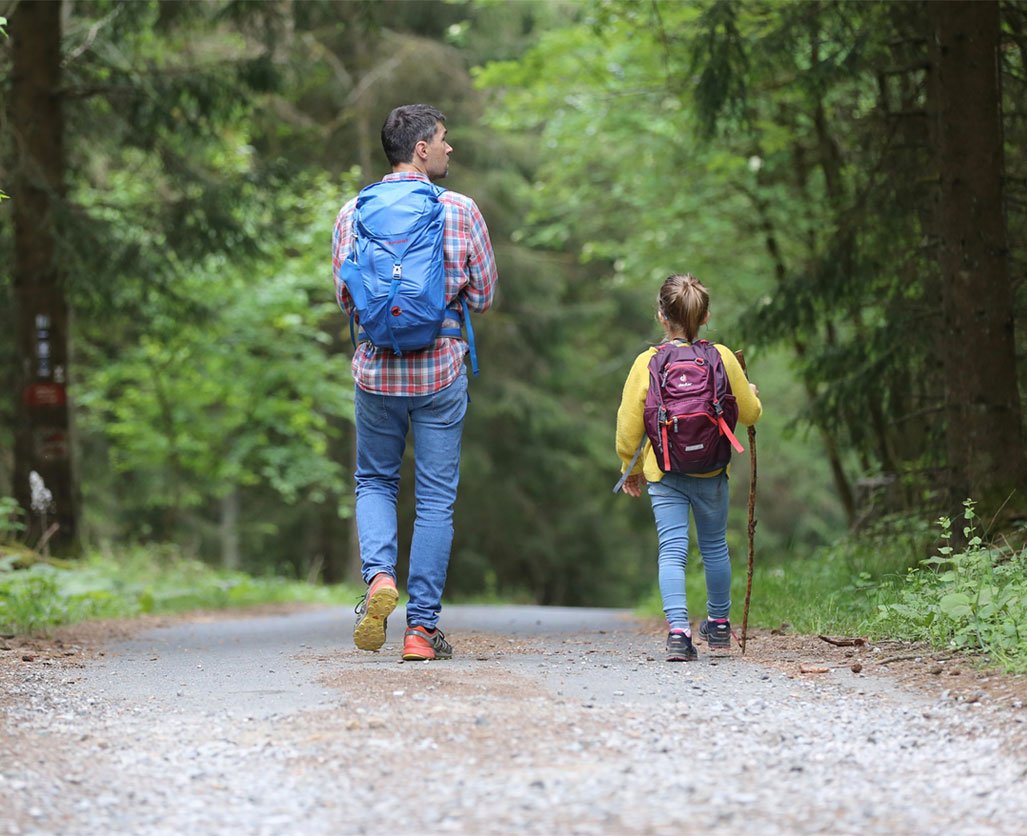 PREPARING FOR YOUR DEATH AND AGEING.
It isn't the most pleasant thing to think about, and maybe that's why once we write a Will, we think we're done planning for our death. But planning for the inevitable is an ongoing process. Our lives grow and change as we live them, while a document like a Will is static and unchanging.
Preparing for death can be caring, loving and beneficial to your life as you live it. It's more than just a transaction or a checklist.
Where do I start?
OWN A BUSINESS OR CORPORATION THAT WORKS FOR YOU.
Your business and corporation tell a story of your past, present and future.
Your business and corporate journey is unique to you. Your business and corporation are your financial plan, your art, your tax plan, your community involvement, your source of resources and your opportunity to build something that endures.
As your legal coach, Brown Lawyers is here to help you increase compliance and create resilience so this key asset you own will be ready to work for you and help your story to continue.
Let's dig in!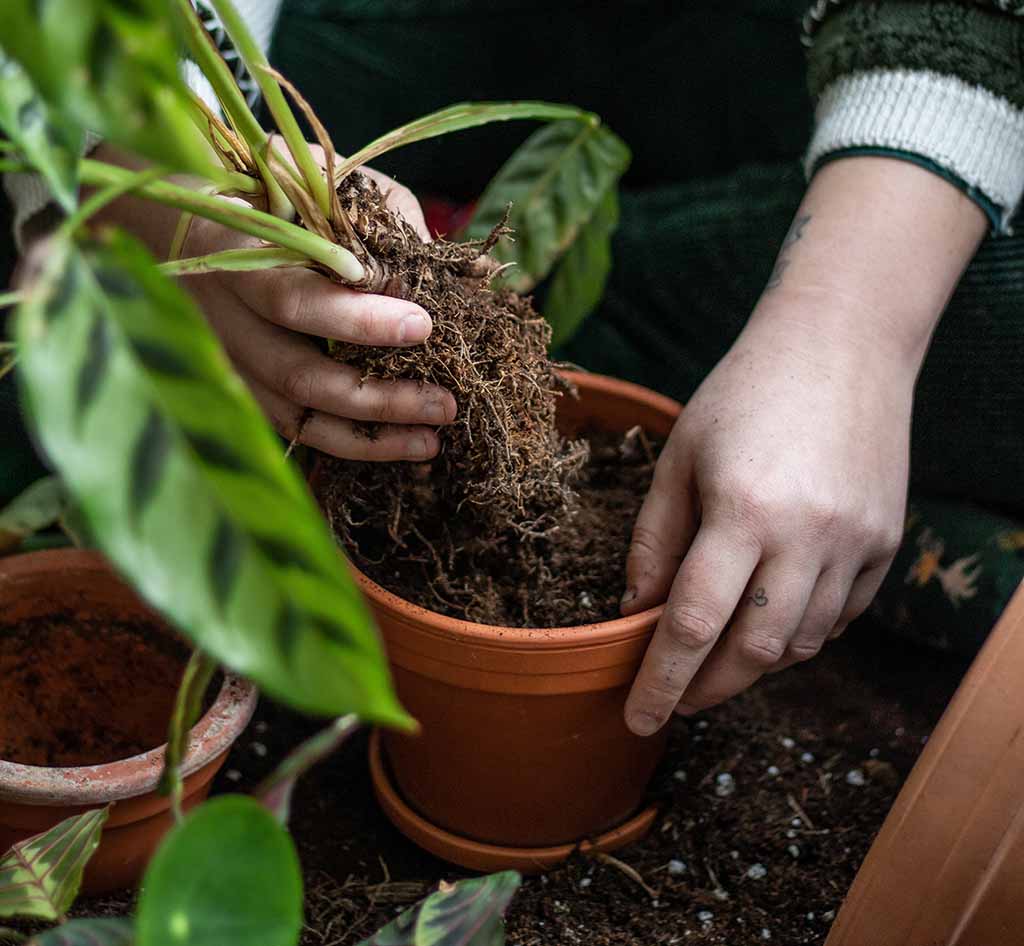 YOU'RE AN EXECUTOR. GET THE JOB DONE AND LET LIFE CONTINUE.
Being an Estate Trustee for a loved one (or anyone) is an undeniably difficult job. It can be stressful, complex and on top of all that a deeply emotional experience. You might feel honoured, angered or just confused about why you were named as an executor, but however you feel, you have a responsibility to do this work.
But you don't need to do this alone. Your legal coaches can help you through this important work, guiding you as needed while giving you space to contribute what only you can to the process. You were chosen to do this for a reason. Asking for help isn't a bad place to start.
I'm ready to begin.
NEW IDEAS ABOUT WHAT LAW IS FOR AND WHAT IT MEANS
You've probably heard a lot about how law works. There's a fixed idea that the law has an almost immovable role in our lives and that there's only one way to do things when law is involved.
But these are just conventions and you should feel welcome to question them – we do it every day.
Open, honest talk about the law makes the system better for everyone. The more we all understand, the better we can live.
Read the Blog
"Planning and understanding are relational processes, not transactions. Understanding yourself and what matters to you, and communicating what you want is an ongoing practice of a lifetime commitment."

Andrew Brown, Founder
WHAT IF THERE'S MORE TO LIFE THAN JUST WHAT YOU LEAVE BEHIND?
The legal framework for thinking about life and death can be unpleasant and objectifying. In a way, all death and incapacity planning does is make us think about how things will be after we die.
But what about how we live our lives? Can our death play a part in the way we live?
Coda is a new idea from Brown Lawyers for more than just legal work. It's a philosophy – a framework – for living and planning in a way that aligns with your real values and priorities. All you need to do is accept that you will die one day. The rest is about living.
Create a Better Ending