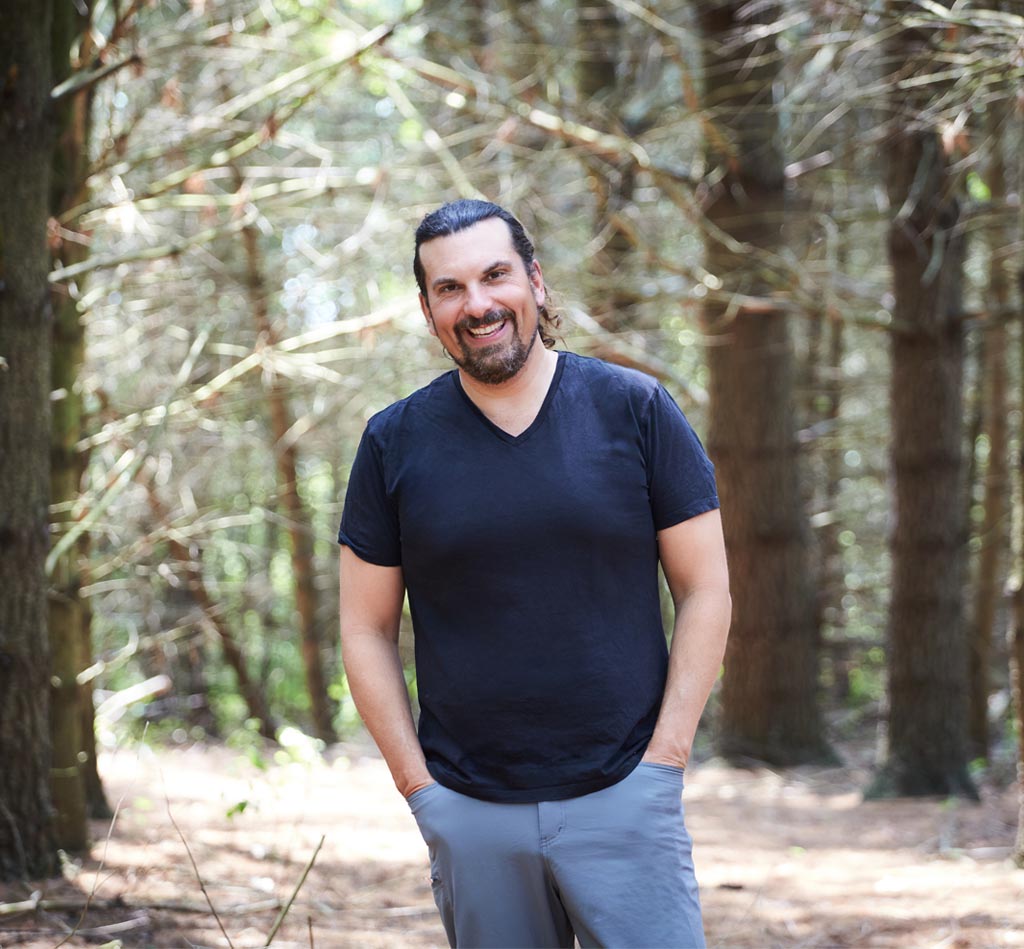 I have listened to a lot of stories over the years.  I am grateful for every one of them.  Grateful because the stories have made me a better advisor and coach in people's lives.  You put a lot of trust and confidence in me when you show up at our office to tell your story.  I do not take that trust and confidence for granted.  I want to share helpful stories with you and help you apply the life lessons learned by our community to your life.  If one story, piece of advice or daily practice can improve your life then life improves for the community, which includes me, my family, and my business.   I genuinely want good things for you because you genuinely want good things for me.
I grew up in the forests of Northwestern Ontario.  Being immersed in Nature is joyful for me.  Think wilderness canoeing, day-long hikes, or floating on the surface of a lake or ocean.  It's joyful because I know Nature is real, I can feel it.  Faking life scares me; it's my greatest fear. I practice every day to connect to real life.  Some days I'm more successful than others.  
Being a parent to 3 humans and in a spousal relationship with one more, has been my greatest teacher.  My assumptions are consistently challenged and I have come to embrace that expecting other people to behave in a certain way, or want things that I want, will only hurt my well-being.  I am in control of myself and only that.  The best I can do is to show up every day and live my values.  Some days I'm more successful than others.
"The goal of life is to make your heartbeat match the beat of the universe, to match your nature with Nature." – Joseph Campbell
You don't need to feel like you're unqualified to make decisions about your own life, and you never need to go it alone. As lawyers, we understand the law and what it means to be thorough, complete and up-to-date with legal needs. As coaches, we put you at the core of everything, not only your legal work. You get caring support and guidance, not rigidity and bureaucracy.
Get in touch whenever you're ready. We're here if you need us.
Connect
KEEP YOUR LIFE FRONT OF MIND
Things can get hectic. Even just the thought of another newsletter might sound overwhelming. If you'd appreciate a reminder that living your life with purpose has value, we create a newsletter to occasionally bring those ideas back to the front of your mind. You might find that checking in more regularly makes things feel less daunting.
Feel free to join! You can unsubscribe anytime.
Subscribe