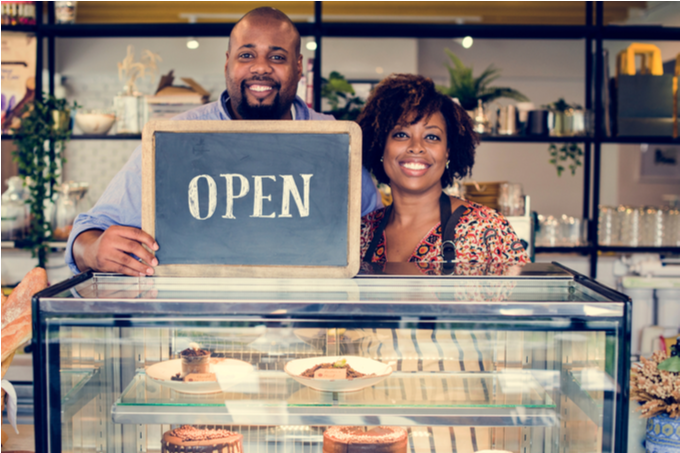 All businesses that operate in Ontario rely on a business license. This license serves to legitimize your business. In this article, we will explain what a business license is, when you should renew your license and why you should do it.
What is a business license?
If you operate a business with a name that is different from your personal legal name, then you must register the business name with the Province of Ontario.

A Business Licence validates that a business has been submitted to the Ontario Ministry of Services, Companies, and Personal Property Security Branch for registration on the public record.  It includes the registration and expiry dates, as well as the Business ID Number. Your license will also be used as proof of registration for financial institutions as it is required to set-up a business bank account. 
When you should renew it

In Ontario, you'll need to renew your licence every 5 years. There are other instances that may require you to renew your license sooner than 5 years. These include: 
Expires

You change the name of your business

Other
Why you should renew it

If your license expires, you open your business up to hefty fines and penalties. Government agencies have the right to shut down a business and seize its assets for failure to comply. There is a 60 day grace period after the expiration date where you are still able to renew your license.

Renewing your license each year helps to keep it active, allows you to keep your original creation date, and original name.
Do you have questions about how you are running your business? Give us a call or book an appointment with one of our Business Advisors. We provide legal and business advisory services to help you use the law as a tool to support, grow, and protect your business.