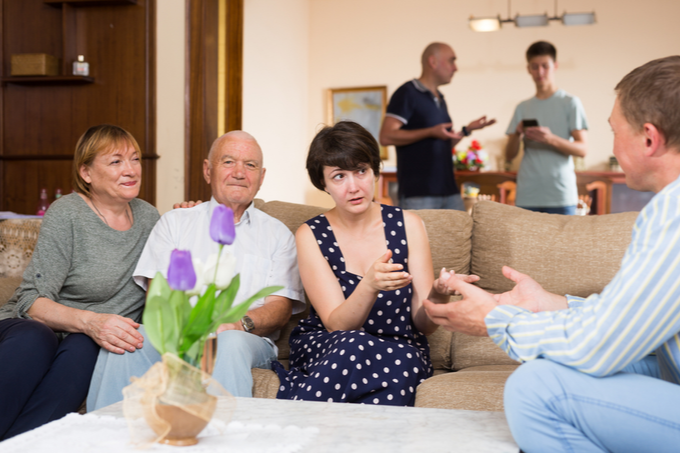 If it's your first time acting as an executor, you want to ensure you accomplish your duties properly. Becoming an informed and educated executor is the best way to prepare yourself for your new role while also supporting the wishes of a loved one. Here is a shortlist of some of the common mistakes first-time executors make: 
They don't get legal advice before acting

– When you receive legal advice, it serves as an insulator. Sometimes, things don't go as planned when managing someone's estate, and if you never sought information or educated yourself, the mistakes are entirely your own. A reasonable executor seeks out the appropriate information to inform themselves on handling an estate.

They don't get tax advice before acting – When administering an estate, you must file for income tax for both the estate and the deceased. Getting the appropriate tax advice can ensure you don't face any issues with the Canadian Revenue Agency (CRA).
They don't communicate well with the beneficiaries – Communication is critical for successful estate administration. Strained relationships between executors and beneficiaries can lead to unnecessary conflict, stress, and in worst cases, lawsuits against the executor. One of the biggest mistakes an executor can make is failing to communicate with beneficiaries. Having regular communication about the estate administration process with beneficiaries will allow everyone to feel included and aware of the process.
Finally, being an executor does not mean you have to do it all on your own. Having a team of professionals to assist you in your duties is always an option. Being an executor can be an overwhelming and daunting task for a single individual. For most folks, it's best to give those tasks to trusted professionals familiar with the process. At Brown Lawyers, we advise executors on the duties and responsibilities of the job and set out step-by-step processes to help ensure your success.

If you're looking for support as a first-time executor, connect with one of our Lawyers and get the legal advice you need.